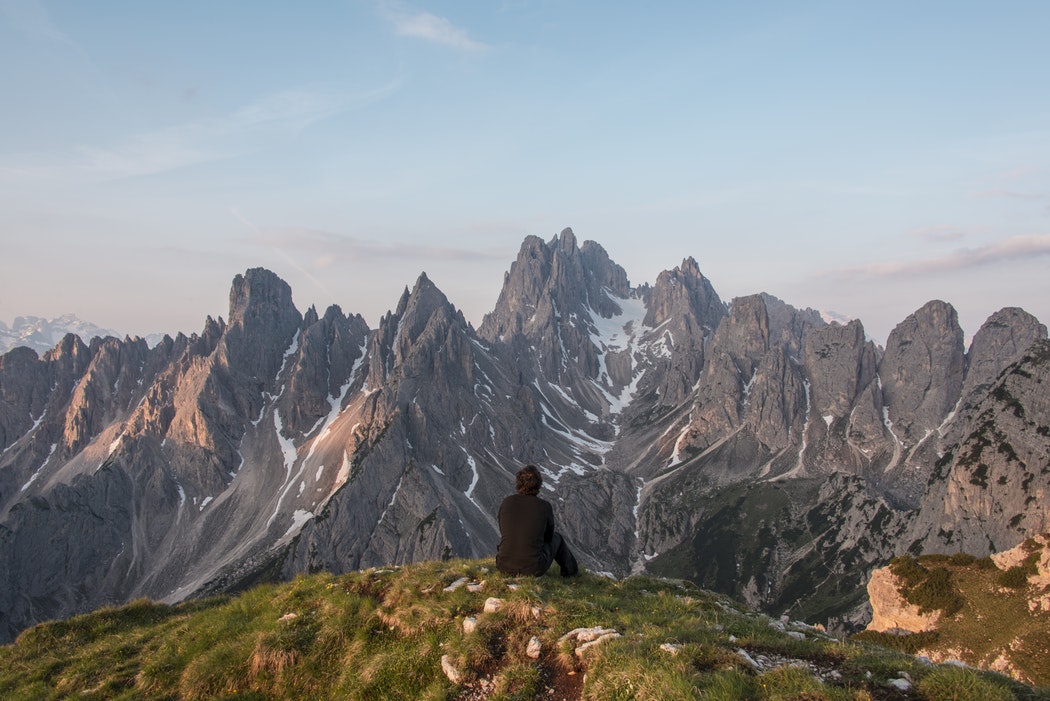 A 5-Week Online Course
for Change Makers, Creatives, and Seekers

Feb 6-March 7, 2019
"Earth, isn't this what you want,
an invisible re-arising within us?"
–Rainer Maria Rilke
Take a sacred journey through five archetypal landscapes. Awaken to your Earth-born intelligence and rewrite the story of your life to reflect your wilder, wiser, most magnificent self.
Are you an activist who longs to make a difference? A creative who feels blocked but knows she has so much to offer? Are you a seeker looking for answers to why you are here and what is yours to do?
Then join me for this wild and creative exploration of Earth's archetypes as guides to your own mythic journey.
Overview
This journey roots your mythic story in five Earth archetypes. In writing from these ancestral landscapes, your personal search for meaning becomes part of the dream of the Earth, gaining a fierce potency that awakens you to a deeper meaning and purpose. The deserts, forests, oceans and rivers, mountains, and grasslands reveal your soul's patterns and potential through image and metaphor. It is time to write a wilder, larger, and deeper story for our lives.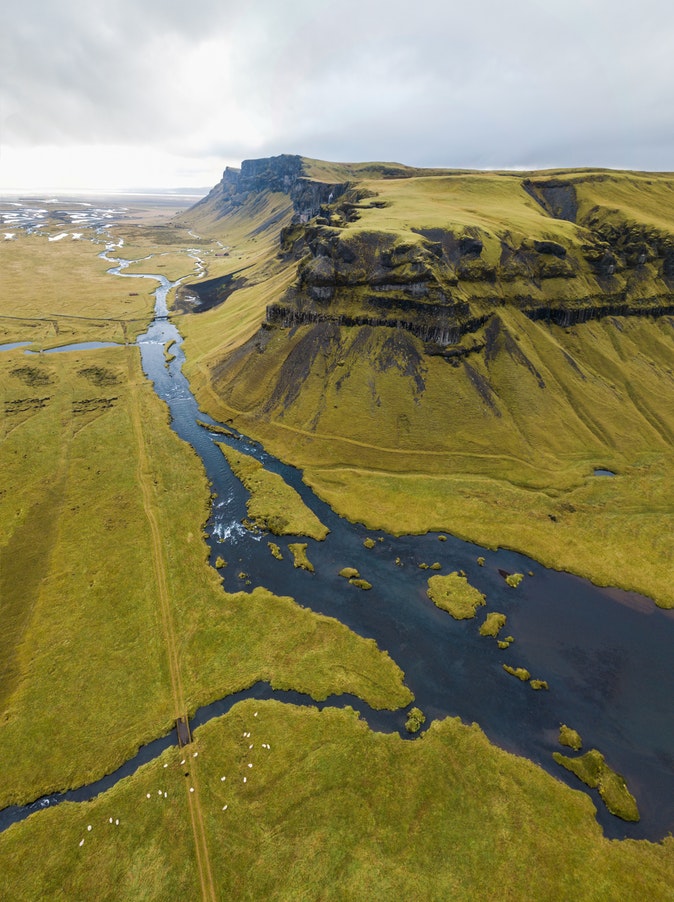 During this online class you will:
•Rewild your imagination and spark your earth-born creativity
•Awaken to the power of Earth's metaphors as wise guides and ancestors to your mythic journey
•Put language to your wildest dreams and most authentic desires
•Align your personal path with the dream of the Earth
•Discover a nature-based writing practice that will bring greater clarity to your life path
•Be inspired by poetry, writing prompts, and imagery
Registration, $97
The Mythic Journey You Will Undergo:
The Deserts: Initiation
The desert is a spare and spacious landscape that reveals the bones of your being. Who are you when all else is stripped away? Here, amid the searing, shifting sands you begin to discern between mirage and reality. The desert, long a place for mystics and misfits, invites you to step out of the everyday and explore the particular quality of your own soul.
The Forests: Inspiration
While much of the world's knowing is rational and clear-cut, the soul thrives in the shadows, under a dark canopy of branches. In the dim light of the dense forest, you tap into a more magical and instinctive knowing. You awaken to a deeper level of consciousness. No longer following the prescribed, linear path, you begin to chart your own way.
The Oceans and Rivers: Depth
When you feel out of your depth, as many of us do in these turbulent times, it is a sign to look into your depths. Oceans and Rivers invite you to explore what lies in your subconscious, beneath the surface. How will you contemplate your inner life? How will you navigate the shape-shifting mode of your desires that move like water through your body? Just as water carves a path through the canyons, so your emotions set the contours for your life.
The Mountains: Ascent
The first 700 million years of Earth's history were placid: There were no mountains and no continental collisions. A flat calm pervaded. Now, as your mountain Self stirs, you feel a quickening. Mountains are born of restlessness and tension. This is how your higher self emerges too—out of magma and motion. Even as the winds howl about you, even as your belly fills with fire and fury, you are rising.
The Grasslands: Return
How can we honor our everyday lives and still live from the mythic depths of our wild hearts? While it might appear that the hard work is mostly over, homecoming can prove the most challenging stage of the journey. Here, re-absorbed into culture and community, you confront the ultimate test: to remain true to yourself amid the demands of your everyday life.
Course runs Wednesday, February 6 to March 7, 2019
Teleclasses are scheduled for Wednesdays at 11 a.m. Pacific Time/Dates: February 6, 13, 20, 27, March 6
Zoom Calls are scheduled for Thursdays at Noon Pacific Time/February 7, 14, 21, 28, March 7
All sessions will be recorded.
How It Works:
Before you begin your journey, you'll receive an introductory video laying out the entire journey.
Each landscape session will then include the following:
A Weekly Teleclass (60 mins) where we explore the landscape and delve deep into writing prompts. (Recorded for those who cannot make them live.)
A Weekly Zoom Call with Mary where you can bring your challenges and concerns, celebrate your breakthroughs, and share your writing. (Recorded for those who cannot make them live.)
A Workbook of Writing Prompts to accompany your journey and supplement our in-person writing sessions. (Received when you sign up.)
Access to a Private Facebook group to build community and encourage sharing (Received when you sign up.)
What People are Saying About
Mary Reynolds Thompson
Mary Reynolds Thompson, CPCC, CAPF, CJF, Founder of Live Your Wild Soul Story, works with creatives, change-makers, and seekers who long to step into their most courageous, creative, and connected selves in order to live fully and have the impact they desire. An award-winning author, facilitator of poetry therapy, and a pioneer in the emerging field of spiritual ecology, Mary has created a unique program of transformation based on five Earth archetypes that map a journey into the depths of our untamed souls. She speaks and gives workshops around the world. Her book, Reclaiming the Wild Soul was a 2015 Nautilus Award-Winner and forms the foundation for this course.